At the heart of the Himalayas, Shimla is the queen of all hill stations. With a strong colonial flavor, it still feature among the most popular hill stations in India. Snow laden peaks, picturesque waterfalls, green-carpeted valleys and the grand colonial bungalows reminiscent of a glorious past - tourist attractions in Shimla lie in the breathtaking beauty of the majestic Himalayas.
Hotel Surya Shimla outlines some important tourist attractions in Shimla: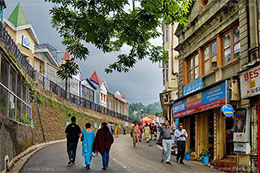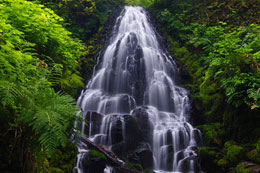 The Mall: It is one of the most prominent tourist attractions in Shimla. Dotted with colorful shops and swanky commercial plazas, this is the perfect place to hang out.
Summer Hill: The quite and charming hamlet basks in the memory of Mahatma Gandhi. Tread along the shady walkways to get charming views of the region.
Chadwick Falls: Proceed a little further from the Summer Hill where the Chadwick Falls plunges down into a deep gorge.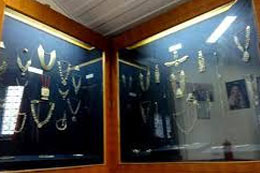 Himachal State Museum: The museum showcases a large collection of Pahari miniatures, stone sculpture, local handicrafts, textiles and embroidery.
Sankat Mochen: From this Lord Hanuman Temple, you can get a panoramic view of the Shimla town.
Viceregal Lodge: Magnificent English renaissance structure is with its spacious lawn and wooded groves is India's premier institute of higher studies.